Peter Lyons
(he/him)
President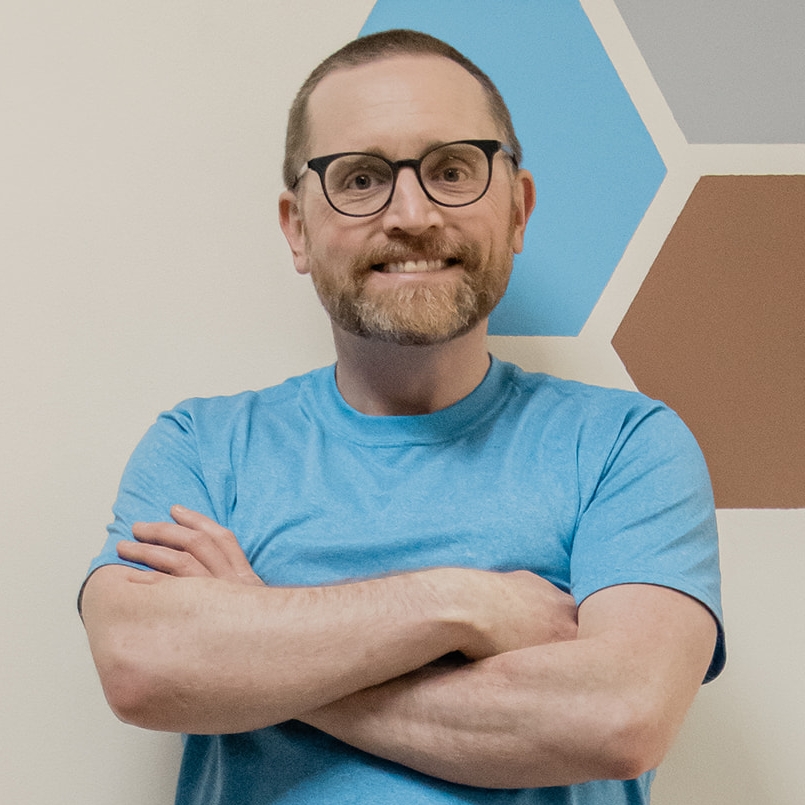 Pete worked as a software engineer for 21 years including positions at Intuit, Mailchimp, Hewlett-Packard, and Opsware before opening Focus Retreat Center. He trained and performed extensively in music, earning a performance degree from the Oberlin Conservatory of Music. The long hours of practice and annual participation in Hartwick College Summer Music Festival And Institute gave Pete an appreciation for focused skill development work and the upstate New York setting.
Christella Kay
(she/her)
Director of Operations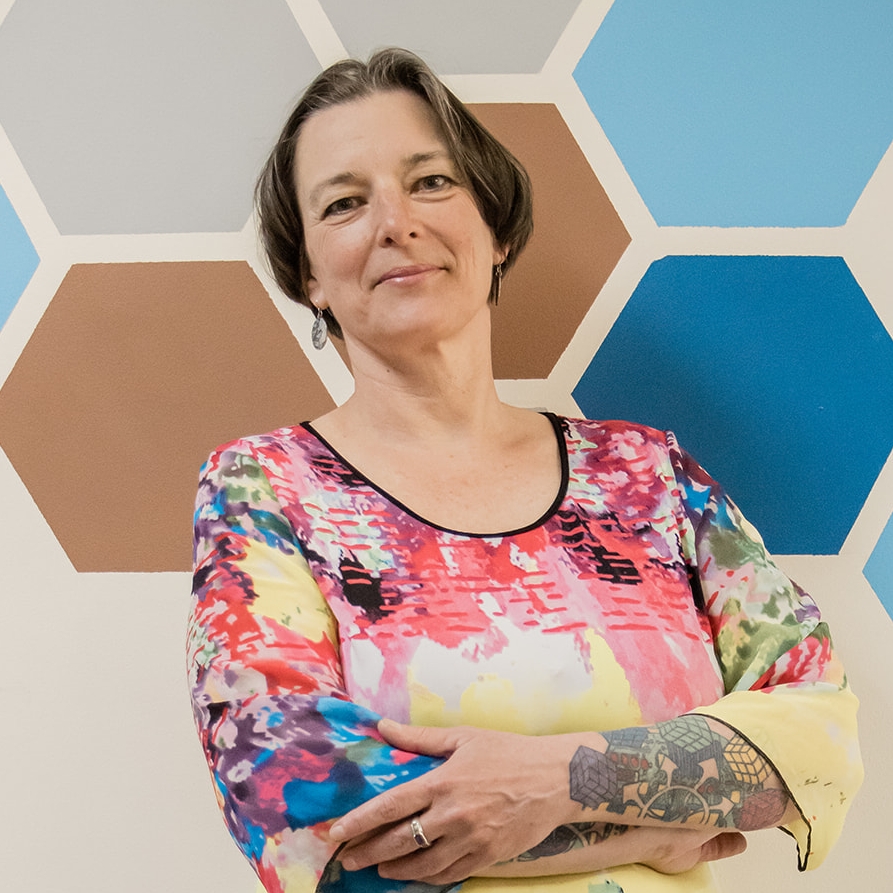 Christella has a business degree and a diverse background of employment. She is a self-starter and innovative thinker as demonstrated. She has been cooking daily for most of her adult life and has restaurant experience from a small Italian restaurant called La Paninoteca. While at La Pan, Christella learned many Italian kitchen 'secrets' from the owner. Christella enjoys the company of nerds and is excited about the idea of fostering community and bringing a curated 'focus intensive vibe' to the facility.