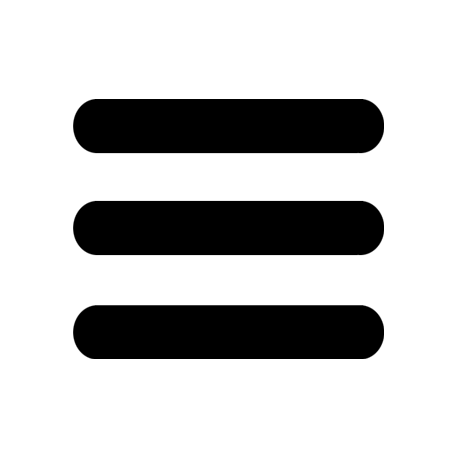 Recover from Burnout
Pete Lyons
November 11, 2022
---
There has been a series of large layoffs in tech recently: Meta, Twitter, Stripe, Lyft, Shopify, NetFlix, Snap, and many others. There are also larger trends and a confluence of challenging and stressful circumstances that have contributed to burnout and have also peaked in the past few years:
pandemic, quarantine, and isolation
disillusionment with big tech overall
too much time working from home plus staying home to limit pandemic exposure
War
Politics
Relentlessly negative news and media
If you were laid off from your tech job, we're sorry you have to experience that and wish you the best in responding to that unexpected change. Job changes and feelings of burnout are circumstances we feel can often benefit from taking a retreat to process, heal, and re-energize. We think working on one's own creative work without external pressures and deadlines can be a cure for burnout. One of our driving motivators here is seeing creative people flourish and do their best work.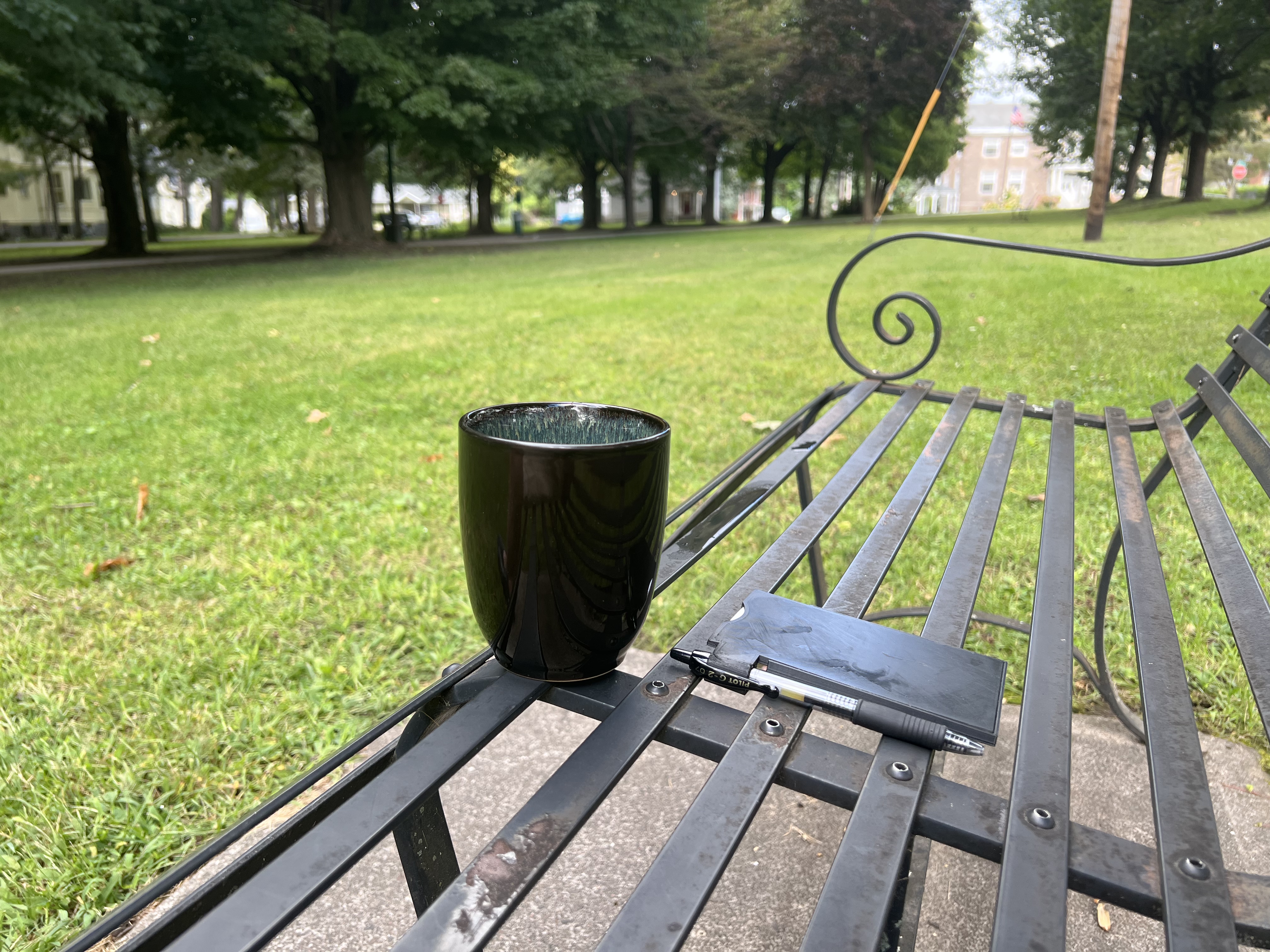 Louie Bacaj expressed this in a tweet recently:
Here's a tweet with some companies hiring now.
If you are curious about a retreat or might be interested, we want to directly factor your personal situation into our 2023 schedule of retreats. If you take 2 minutes to fill out this short survey, it will help us match our plans to the needs of our community.
Fill Out Retreat Program Survey